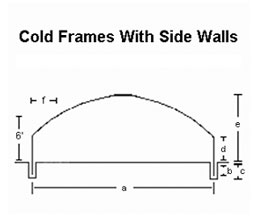 COLDFRAMES 1100 SERIES
20 or 24 ft. Wide w/3'6″ Side:
Outstanding Features:
Two-piece arch.
Heavy-duty column to arch adapters.
Three runs of purlins.
Rollformed arch design.
Easy installation.
Economically priced.
Value
Designed with versatility in mind, Conley's 20′ wide Cold Frames offer numerous variations.
This structure can be customized to meet your growing needs.
At one of the best square foot prices available, Conley's 24′ wide Cold Frame
represents one of the best investments going.
Step-by-step installation instruction are included.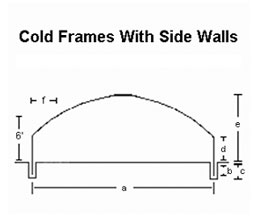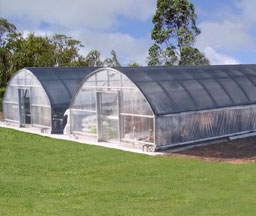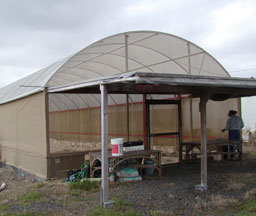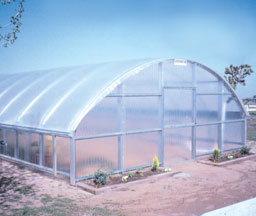 PDF DOWNLOADS: