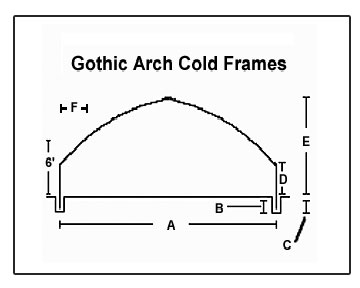 COLDFRAME 1200 SERIES
30 ft Wide with 4′ Sides:
Outstanding Features:
Superior strength 3″ tall rollformed arch design.
Five runs of "double-bolted" purlins per house.
Heavy-duty arch to column connection.
Pound for pound, more steel than other structures in its class.
Easy installation
Value
Combining function with style, Conley's 30′ wide Cold Frames
offer one of the strongest designs available.
Conley's unique rollformed arch design insures maximum
strength even in these 35′ wide free span structures.
Step-by-step installation instruction are included.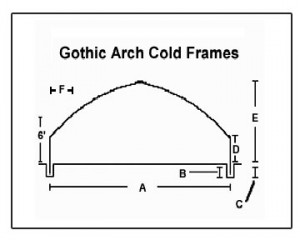 PDF DOWNLOADS: