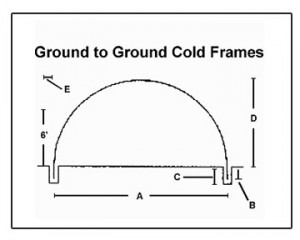 COLDFRAME 1000 SERIES
10 or 20 ft. Wide Ground to Ground:
Outstanding Features:
Two-piece arch that laps and bolts together.
10′ clearance.
Five runs of purlins.
Economically priced.
Simple to install.
Arch nest together for more efficient shipping.
Value
With more headroom than most structures in its class. Conley's 20′ wide
ground to ground cold frames provide ideal environments for growing.
Components supplied pre-cut and punched for an easy bolt together assembly.
Step-by-step installation instruction are included.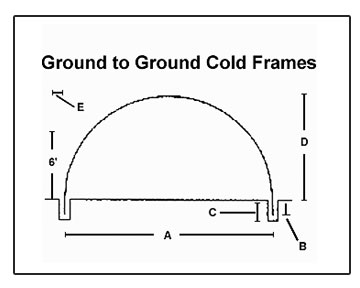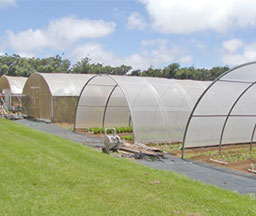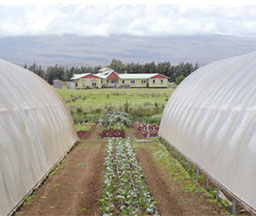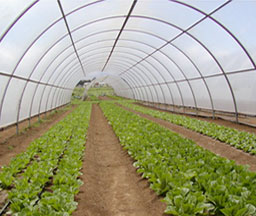 PDF DOWNNLOADS: